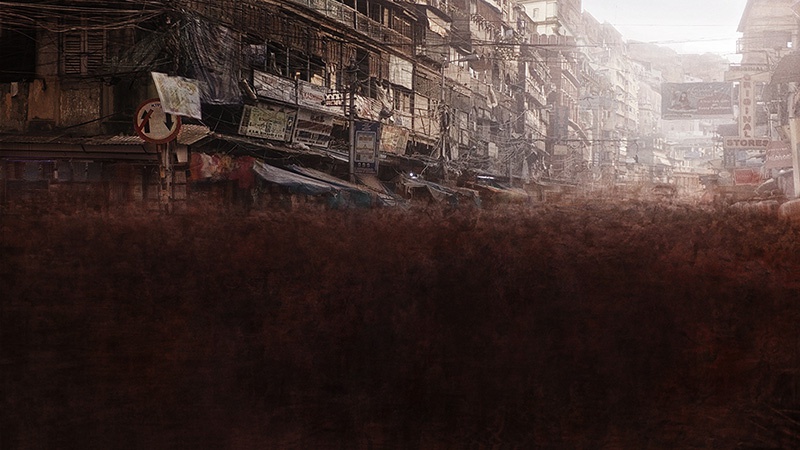 Current Exhibition:
Adam Magyar | Urban Times
Exhibition Dates: October 29 ­– December 21, 2022
Opening Reception: Saturday,October 29, 2022, 2pm - 5pm
Stephen Bulger Gallery is pleased to present "Urban Times," our first solo exhibition of photographic and video work by Berlin-based Hungarian artist Adam Magyar. This is his first solo exhibition in Canada.
Magyar is captivated by high-tech cities and urban life. He depicts the synergies of city life while embracing it as home to both people and technology. With each of his series, he observes the flow of time, scrutinizing the transience of life and humans' inherent urge to leave some trace behind. Magyar is keen on adopting and reinventing contemporary devices like industrial machine-vision cameras in order to produce his unique view of the human experience. Magyar stated, "I study our relationship to past, future and present moments, reflecting upon the way we use and misuse time."
To learn more, click here.
---
HOURS
Tuesday – Saturday: 11am to 6pm
---