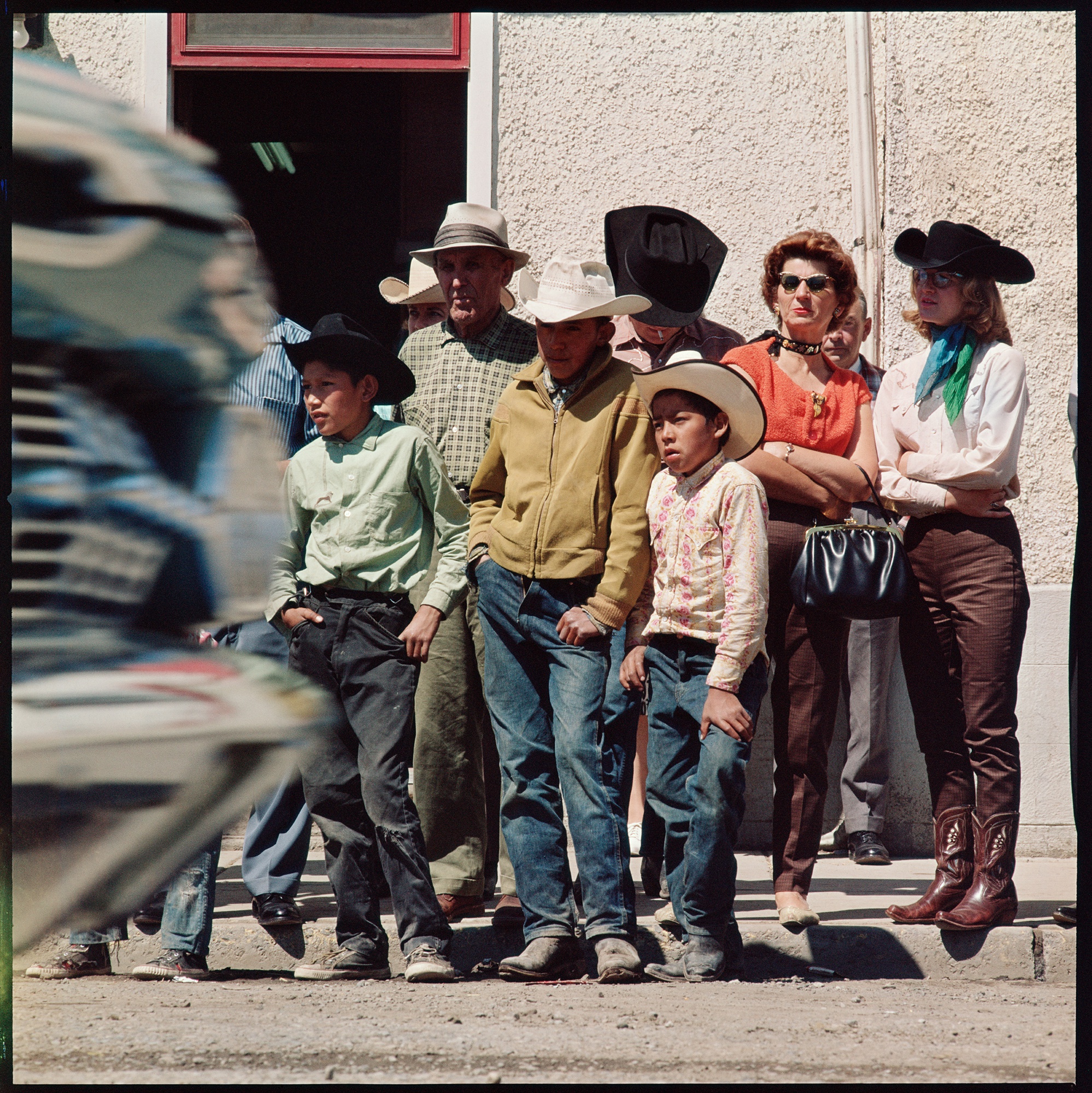 Current Exhibition:
Peter Varley | CANADA & To Be a Dancer
Exhibition Dates: June 23 – August 27, 2022
Opening: Thursday, June 23, 2022, 4pm-7pm
Remarks from the Varley Family: Thursday, June 23, 2022, 5:00pm
The gallery is pleased to present "CANADA & To Be a Dancer", our first solo exhibition of work by Peter Varley (b. 1921, Toronto, ON; d. 2000, Nanaimo, BC). Varley's career as a professional photographer is emblematic of leading photographers of his generation, mastering various techniques of the medium to become, and remain, a photographer in demand. By the 1950s, skilled photographers were key contributors to the magazine, newspaper and advertising industries. "Canada & To Be a Dancer" celebrates aspects of Varley's contributions made over four decades through a selection of vintage B&W photographs, as well as newly printed colour photographs from vintage colour slides.
To learn more, click here.
---
HOURS
Tuesday – Saturday: 11am to 6pm
APPOINTMENTS
Appointments are not required for entry, but may be made here
Appointlet Link
.
While masks are no longer required, for the safety of other guests and staff, we strongly encourage you to wear a mask.
---