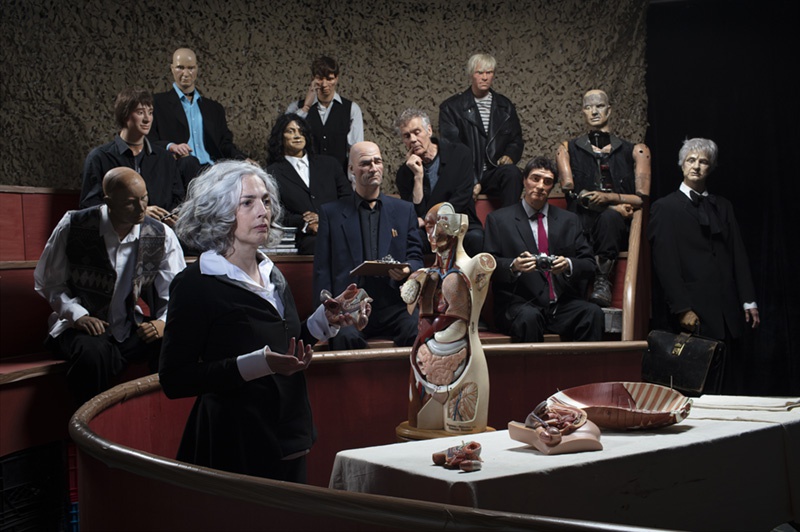 MAX DEAN
STILL – LIVING THROUGH CANCER AND COVID
MAY 1, 2021 - JUNE 26, 2021
View work from the Exhibition online

---
The gallery is adhering to the lockdown measures annouced by the Province of Ontario for the City of Toronto. Starting Thursday, April 8th, the gallery is closed to the public, but able to offer curb-side pickup. We are open to various ways that will enable you to make decisions about what you wish to purchase, inlcuding bringing home photographs on approval.
We will re-open as the guidelines allow. In the meantime, we invite you to view the work in the exhibition online. The gallery staff will be working behind closed doors, so please let us know if you have any questions about the work you see online, or something you saw from a previous visit.
We wish you safety and health during this time.